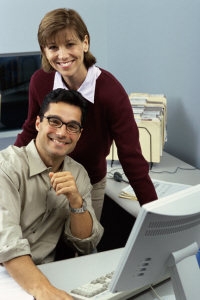 Reliable Technologies , LLC was created in 2002 in response to the increased need for IT support among small business clients and home users throughout Southern Connecticut . Initially, RT aimed to provide complete technical computer services to a variety of businesses ranging from Accounting Firms and Law Offices to Real Estate agencies and Medical Facilities. We have since expanded our services to include not only computing and networking support but a vast range of technologies, including (but not limited to):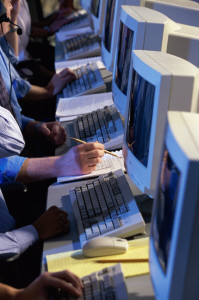 – Telephone Systems
– HDTV
– Multi-room Audio 
– Home Theater Solutions 
– Security and Surveillance Systems 
– Office and Small Business Networks 
– Server Maintenance
….and, of course, we can clean that virus out of your Home PC!
Contact Us to see how our products,  expertise, and services can improve your home or business, consolidate your costs, and lower your stress level.
We are committed to providing a professional service with free estimates and personal attention. Our rates are formulated to provide the lowest cost services in the industry in addition to maintaining a high level of customer satisfaction.